What Emma Watson Taught Us About Pubic Hair Oil and Celebrities.
Well... this is a blog post I didn't think I'd be writing. 
Emma Watson came out and declared her use of Pubic Hair Oil. For our purposes, this is wonderful, as it gives even more validity to the product we manufacture and sell. A celebrity endorsing your niche market is something to be proud of!
However, in Bushbalm fashion, we wanted to write a blog post on:
5 Better Celebrities to Endorse Pubic Hair Oil
The best celebrities to endorse pubic hair oil (1 - 5) 
5. Harry Styles 
Why? 
His name is freaking Harry Styles! He was born to wear pubic hair oil. That's like being named "Lance Hardwood", you're destine for porn. 
Why? 
Look at that thumbs up! This gent knows how to rock a full blown bush and is proud as heck to show it. 
Why? 
Imagine Oprah comes back for a single episode on "Oprah's Favourite Things"... 
Alright, do you have the visuals? 
Now fast forward the show to when Oprah is giving out free stuff...
Now imagine Oprah saying "you get pubic oil, you get pubic oil, everyone gets pubic oil!!!" 
What a remarkable site that would be. Bushbalm would become a household name. 
2. Beyoncé 
 Why? 
The next headline in the New York Times would read "Beyoncé starts using pubic oil during pregnancy". 
1. Ryan Gosling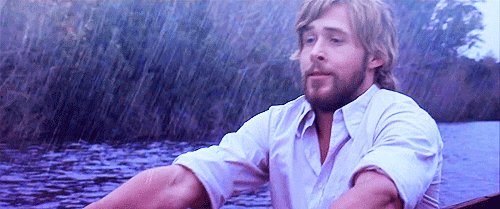 Why? 
Women adore him and men want to be him. He's gentle in all aspects, but strong when he needs to be. He was a complete liability in Remember the Titans, but he was a hunk of burning love in the Notebook. Let's all think about Ryan Gosling oiled up... 🔥 
All in all, there are several other celebrities that could absolutely represent Bushbalm.
Comment your suggestions!