30% OFF     30% OFF     30% OFF     30% OFF
Dark Spot & Hyperpigmentation Treatment
Bushbalm™ scrubs and oils soothe redness, clears pores for fewer ingrown hairs and soften the appearance of dark spots. You can use these oils and scrubs on your bikini line, armpits and anywhere you need moisturizer and exfoliation!
These vegan oils are non-comedogenic (do not clog pores), cruelty free and 100% natural. 
---
Packed with six all-natural ingredients that work together to break up the melanin pigments that cause dark spots, uneven skin tones and hyperpigmentation.
The combination of coconut carrier oil, lemon essential oil and rare copaiba oil work to even and diffuse the appearance of dark spots and blemishes.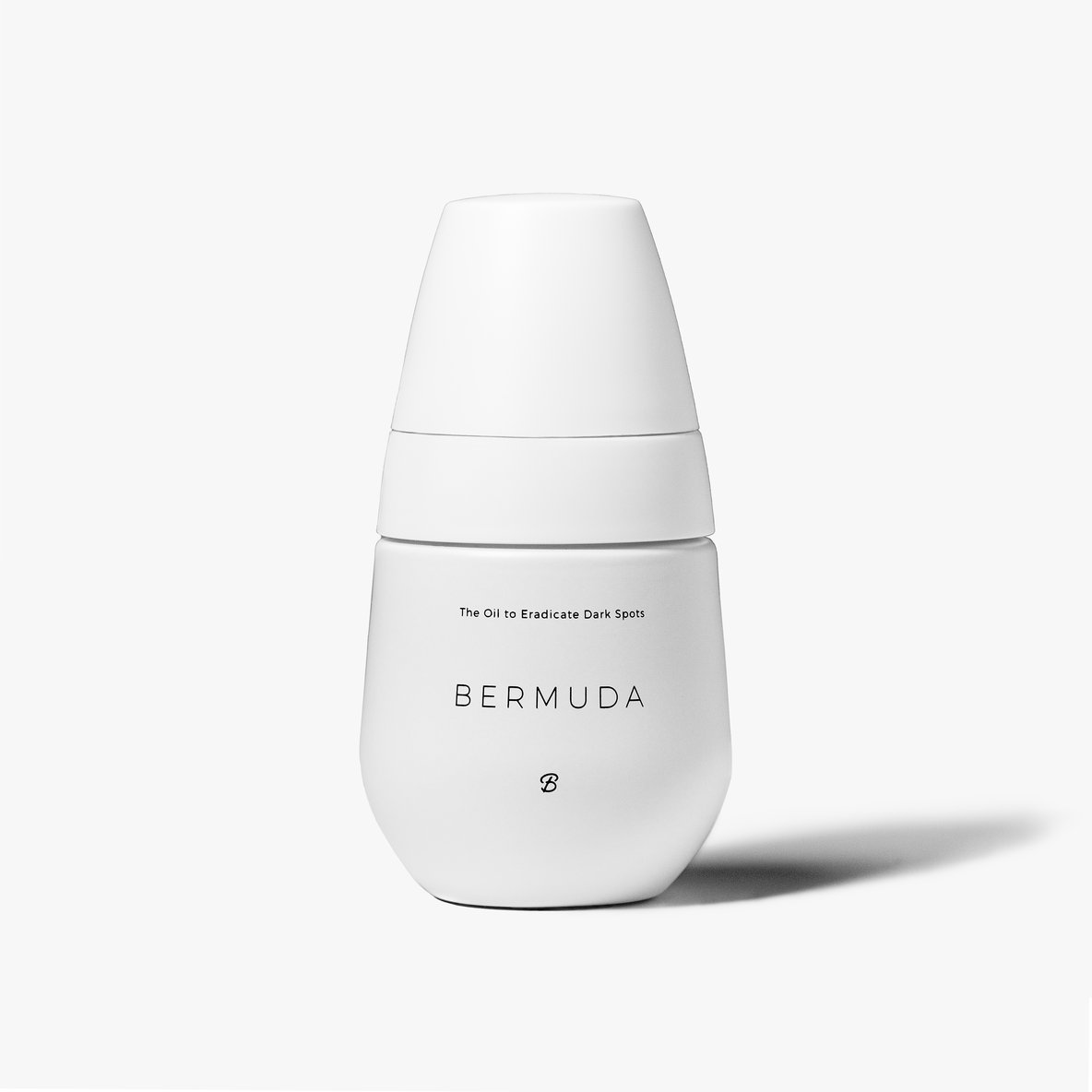 ---
Dark Spot Exfoliating Scrub

A 100% natural sugar body scrub that exfoliates, hydrates, softens, smooths, and prevents ingrown hairs, chicken skin, KP, and little bumps found anywhere on the body.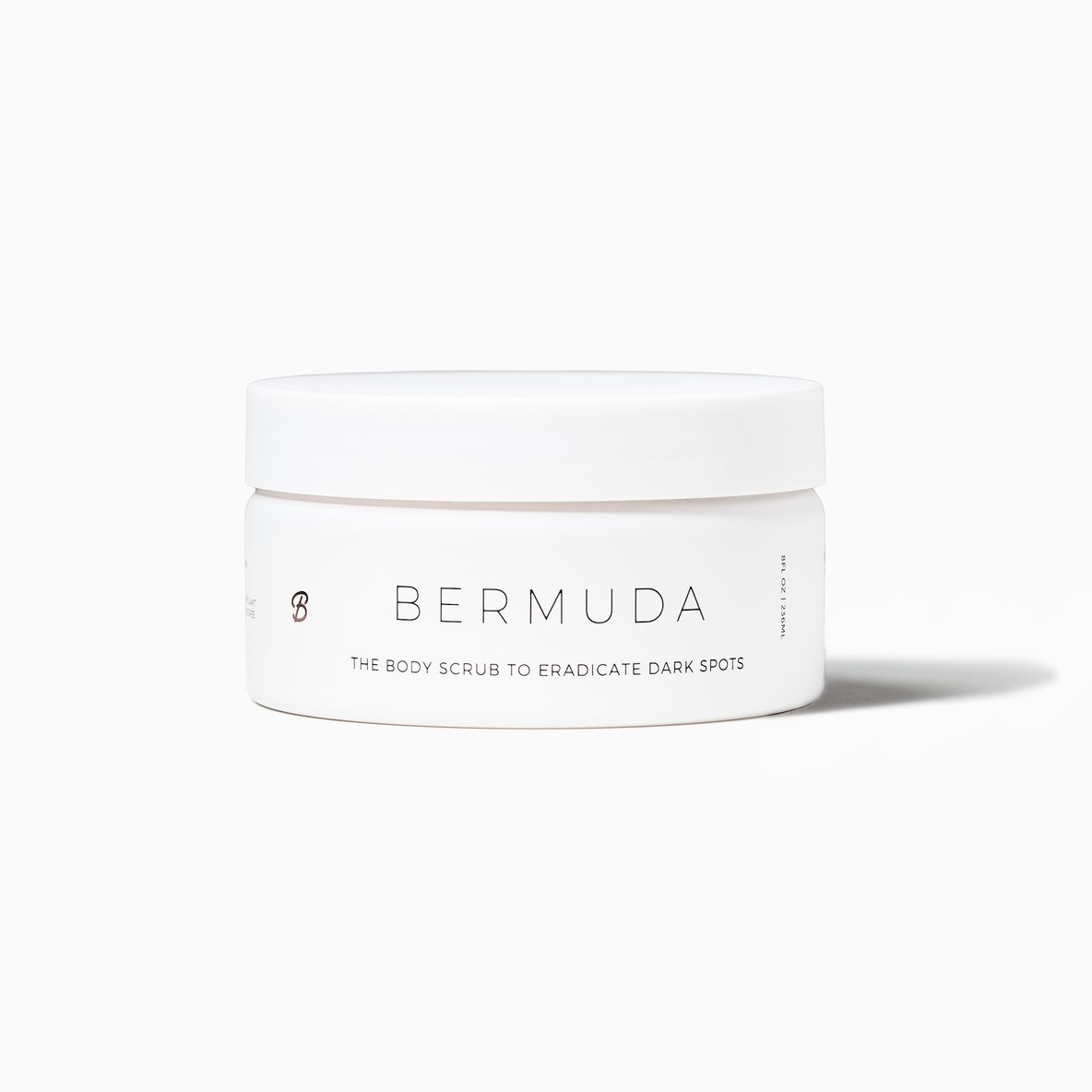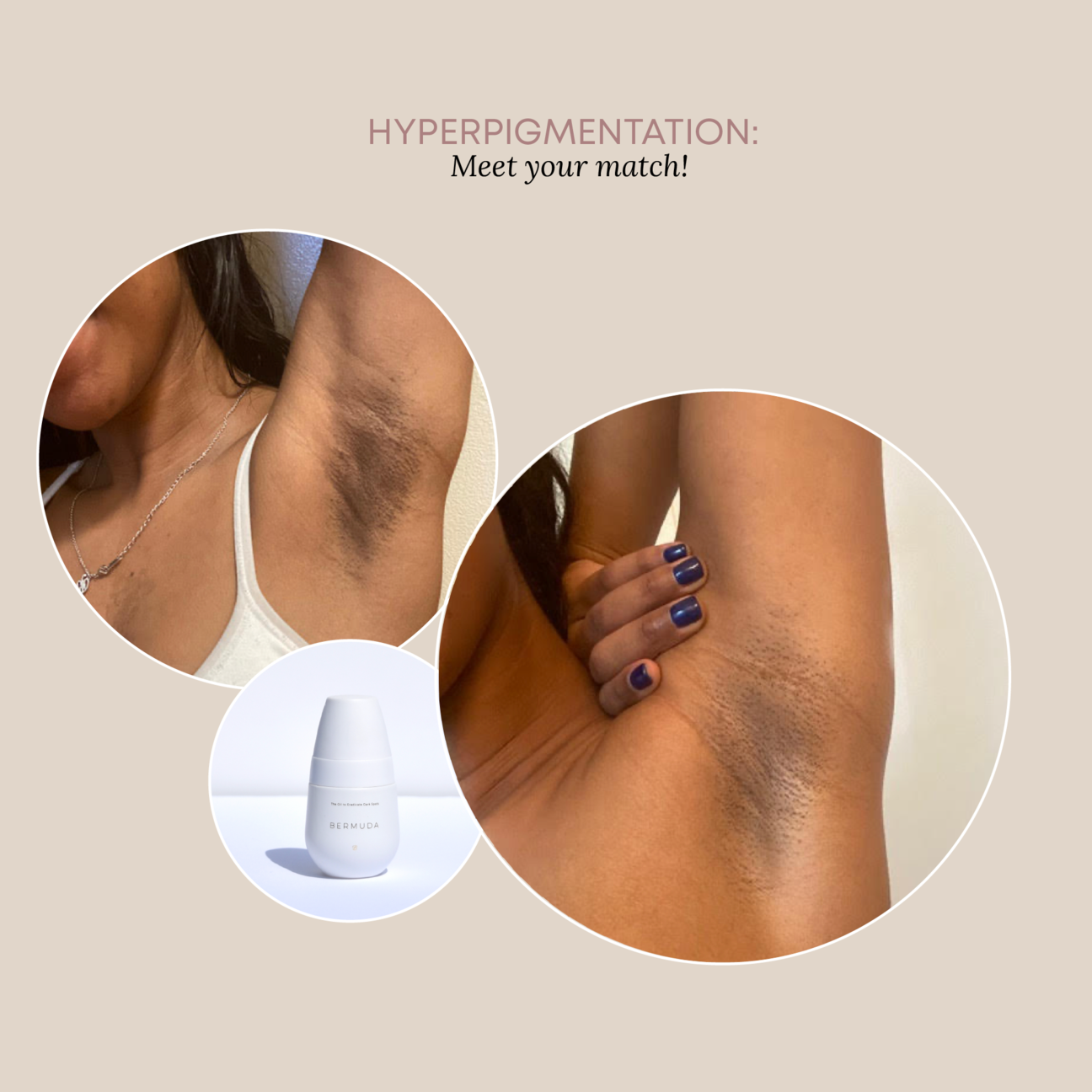 ---
3 Treatment Oils.
Noticeable Results.
Think bikini line, underarms, legs, and anywhere else you might get bumps or irritation from hair removal.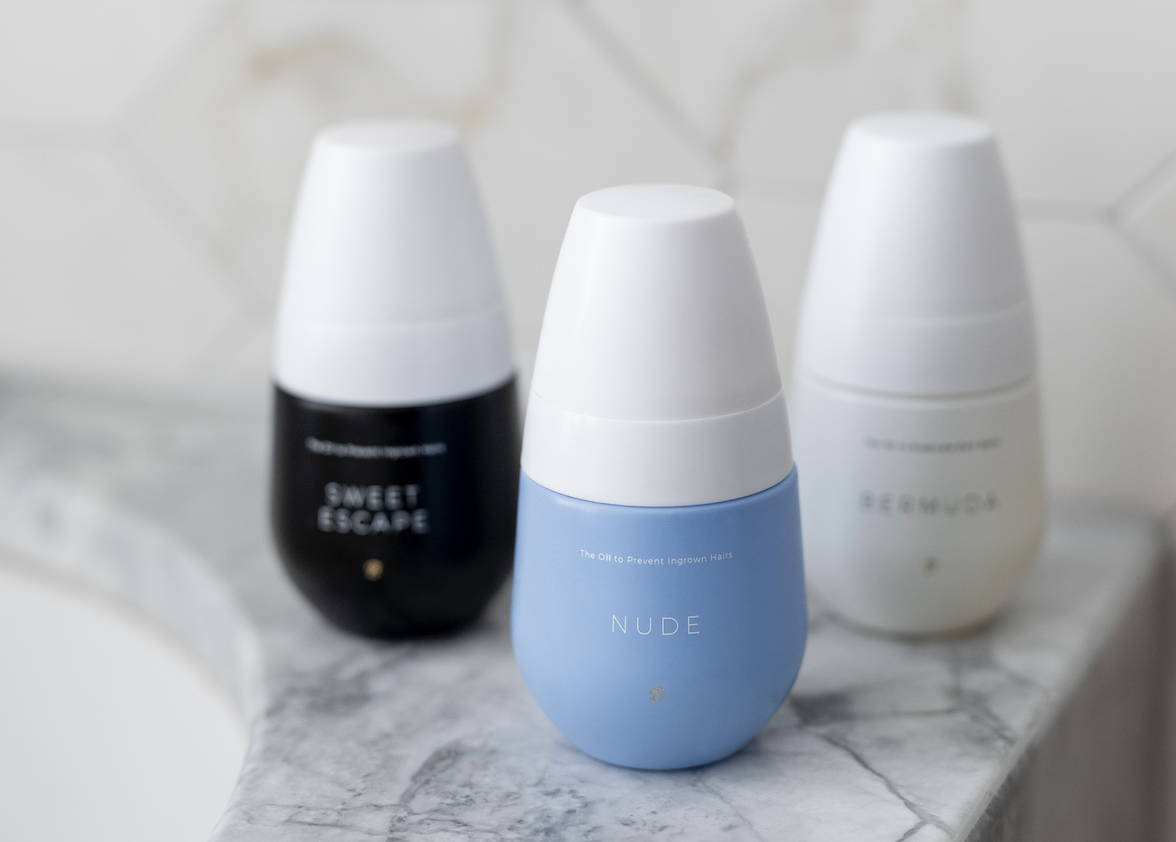 Already seeing results after 3 days. My dark spots are getting lighter and lighter. Thank you for this amazing product and excellent customer service. Must buy for anyone who is suffering from black spots.
Best ever for dark spots!
I bought bushbalm scrub and oil together, and after one use I see results of using it. It helps to get lighten my spots. If anyone wants to make their skin flawless and no dark spots I highly recommend them to use scrub and oil together.
All of our products are made with clean ingredients focused on getting you the results you deserve.
---
We never test any product on animals and are 100% vegan.
---
All Bushbalm orders are shipped discreetly! Your box won't even say Bushbalm, but rather BB Care.
---
---