$10 for 3 Samples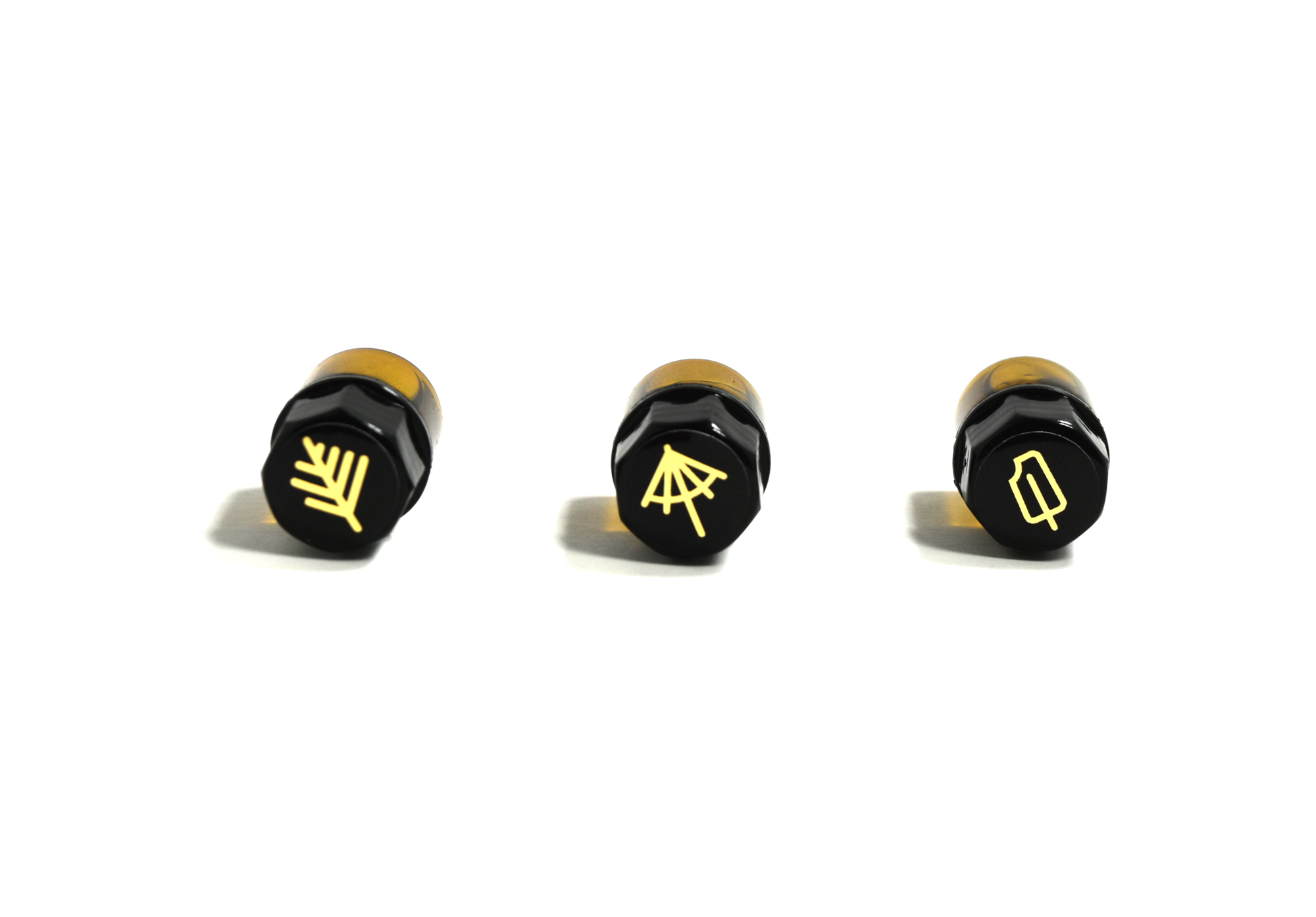 The perfect bikini line awaits! Emma Watson uses pubic oil for this reason, it works. Order the sample pack for 50% OFF today 🙌. 
View the benefits below...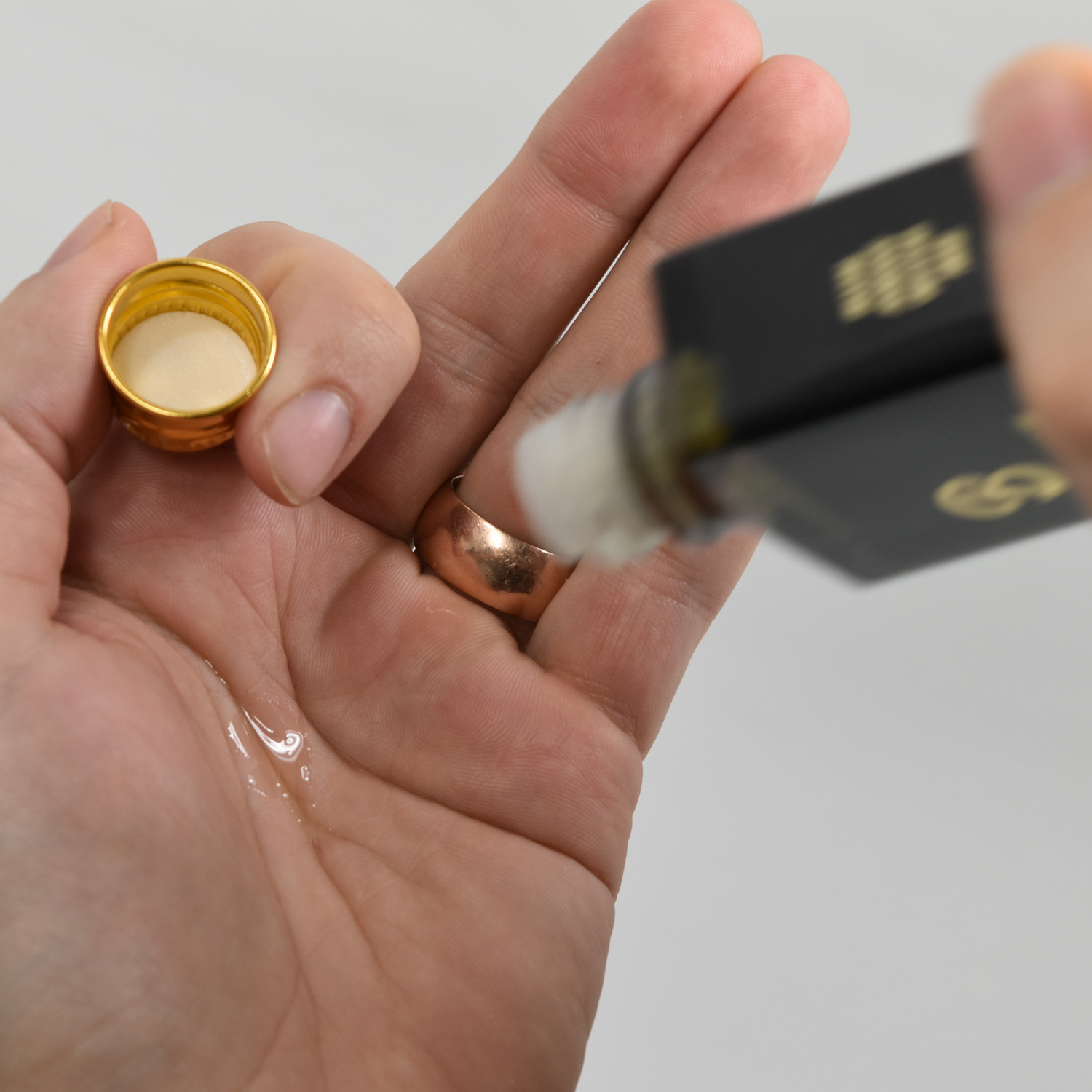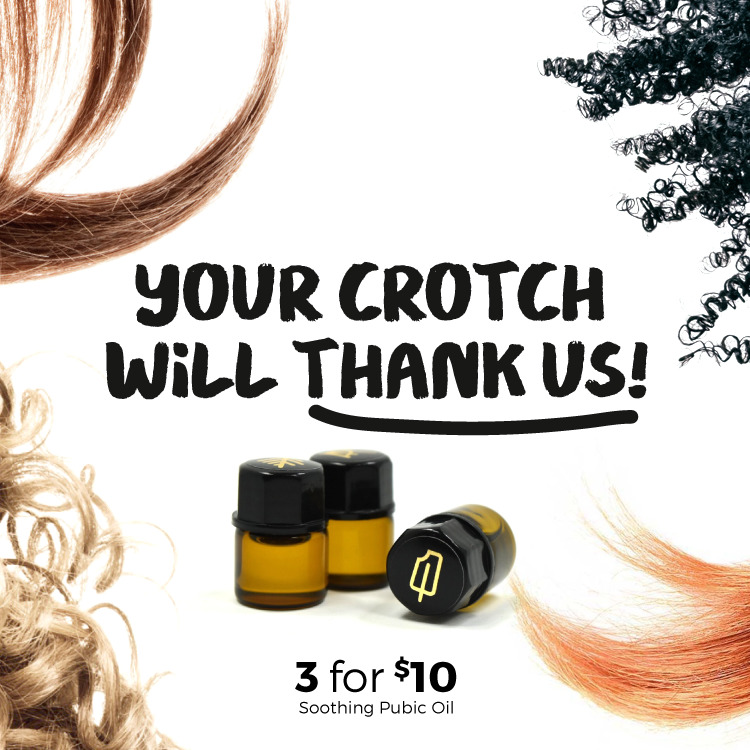 ---
The true benefits? 
1. Reduce Redness & Irritation
Since Bushbalm has carrier oils such as Jojoba, you can expect it to reduce redness of your most sensitive area. Additionally, the Tea Tree Oil content will use natural properties to help with discomfort without the potential side effects of prescription or corticosteroids.
2. Prevent Ingrown Hairs 
The Tea Tree Oil in Bushbalm will help prevent and treat ingrown hairs. Tea tree oil has a significant number of antibacterial properties, due to its high terpene alcohol content. Since it helps prevent and repair ingrown hairs, it's a critical part of the Bushbalm recipe. We want your hair down there to be smooth, and Tea Tree Oil helps! 
3. Natural Soothing Ingredients
The Bushbalm recipe uses all natural carrier and essential oils. The highest quality Jojoba Oil is different than many oils, as it closely resembles sebum, a substance produced by our skin glands. Jojoba will act as a natural skin conditioner, due to this fact. We took our time ensuring the product would be the highest quality, since it's in the most sensitive area. However, never forget to test for allergies! 
---
---
Proof from previous customers
★★★★★
"It has helped a lot with my razor burn and the smell is super nice, and not too strong! I wish it were more coconutty since that's what I was expecting." 
★★★★★
"Didn't realize it was as big as it was when I bought it. The oils have been really nice on my skin. I started using it after shaving, but am now using it on the tips of hair. Does a really good job on my split ends."
★★★★★
"I'm so in love with this product! It's now part of my daily routine and I use it just after the shower."
"Thanks for everything. I was shocked at how fast I received the product. It shipped out the next day and the box was carefully set up, so the bottle was secure. The oils are fantastic too. It seems much softer than other oils. From what I've read it seems like it's the Jojoba oil? I don't know, but it's really good."
- Damien M
"Couldn't be happier with the product. I have very sensitive skin and this didn't irritate me at all. It's helped me significantly soften my skin down there. I've been dry for some time now and its worked wonders. Thanks again! "
- Debbie C 
Cusr
"The Bermuda Bushbalm is something I use every day! Smells amazing and helps everything feel soft and healthy! This stuff not only helps your pubic area smell nice but also gives you confidence knowing you smell better than everyone else down there."
- Justine D