Our wholesale program gets exclusive pricing. The success of our wholesalers leads to our success. With that in mind, we have a great program to offer you and your clients great products at affordable prices.
To help you become a leading wholesaler we will provide you with various assets to make your job easier. From social media to in spa we will give you the assets to show off your new products from Bushbalm™.
Promotions & Early Access  
Staying aligned with our wholesalers is a big priority of ours! When we run our largest promotions you'll be involved. You'll also earn early access to key product launches.
Top Selling Wholesale Products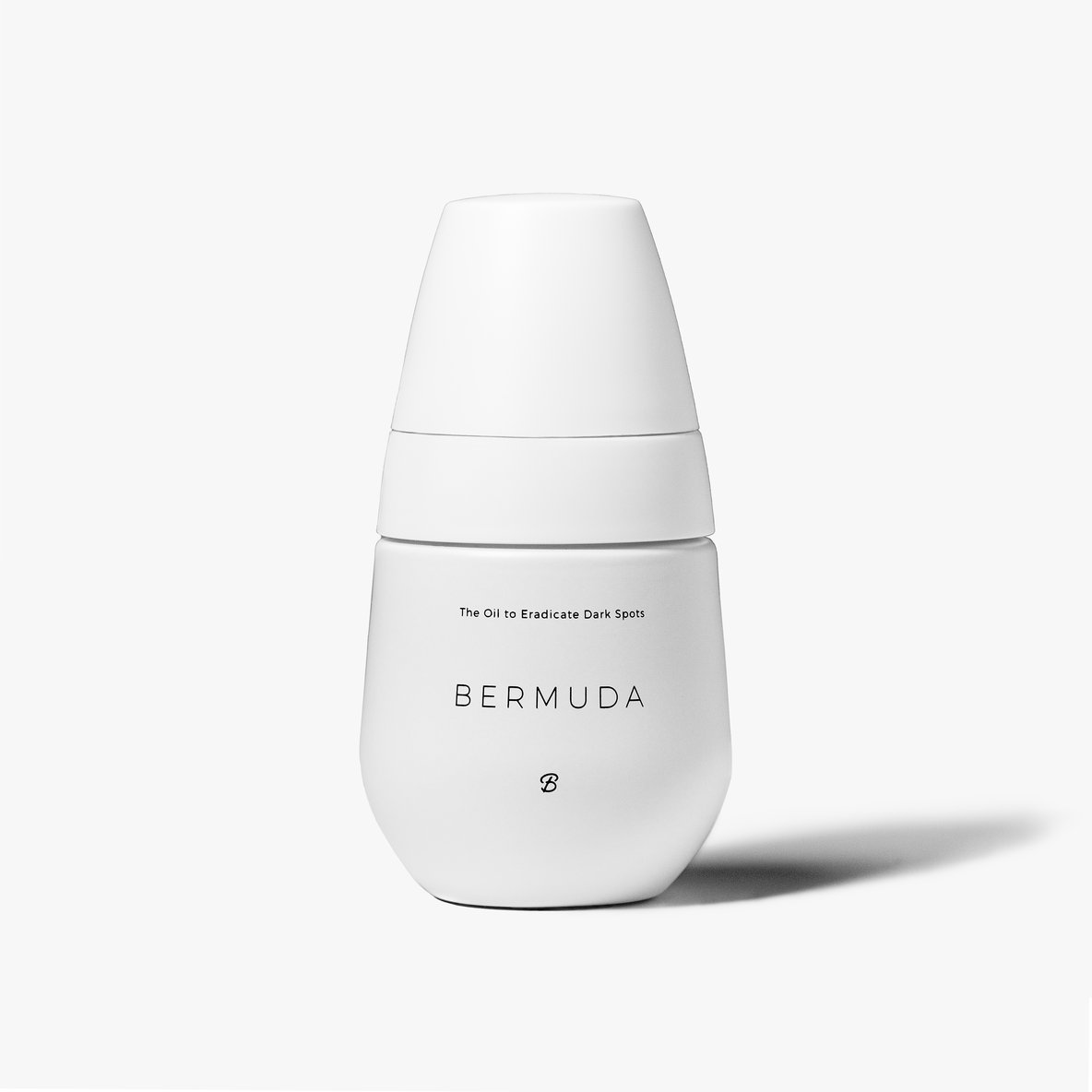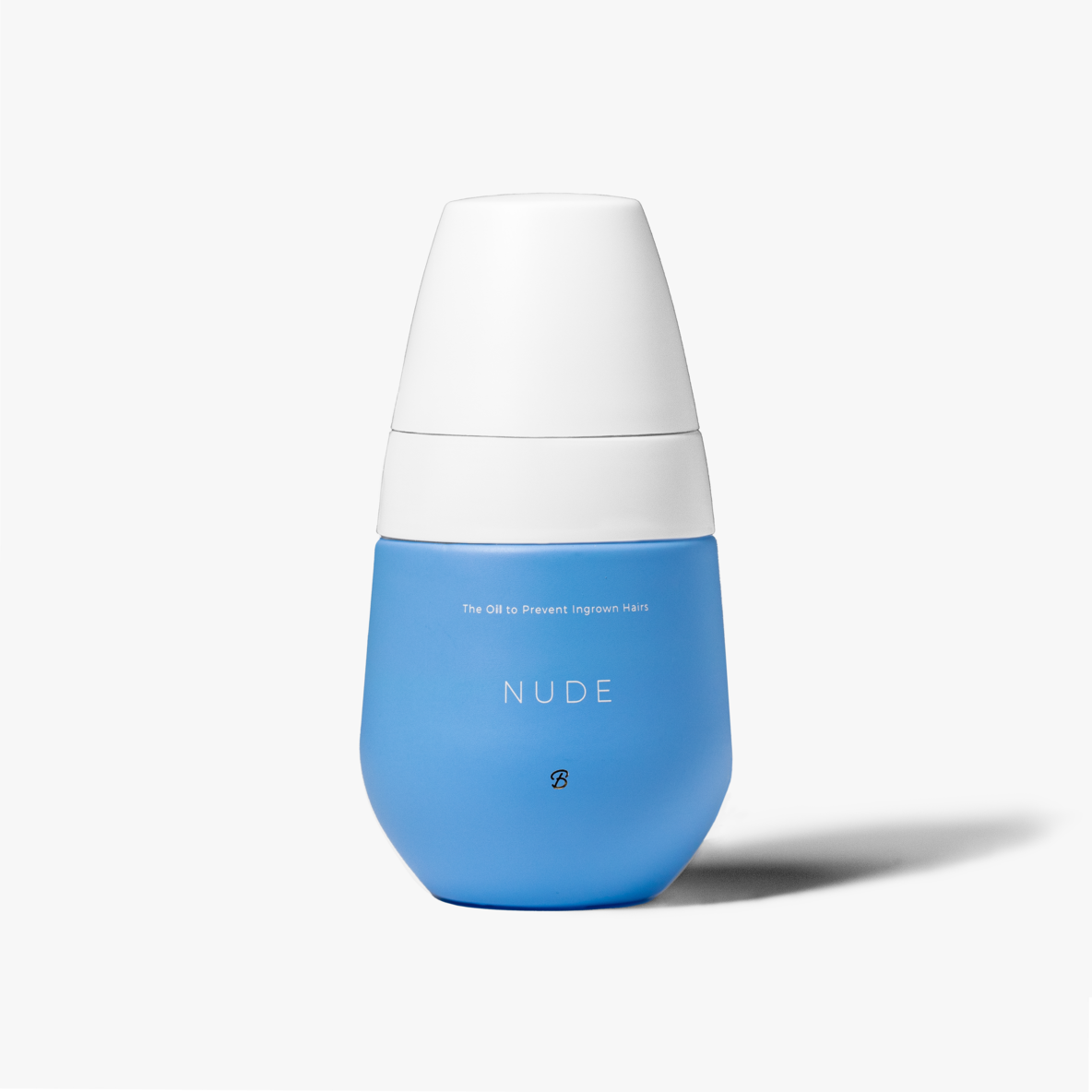 Ingrown Hair & Post Waxing Treatment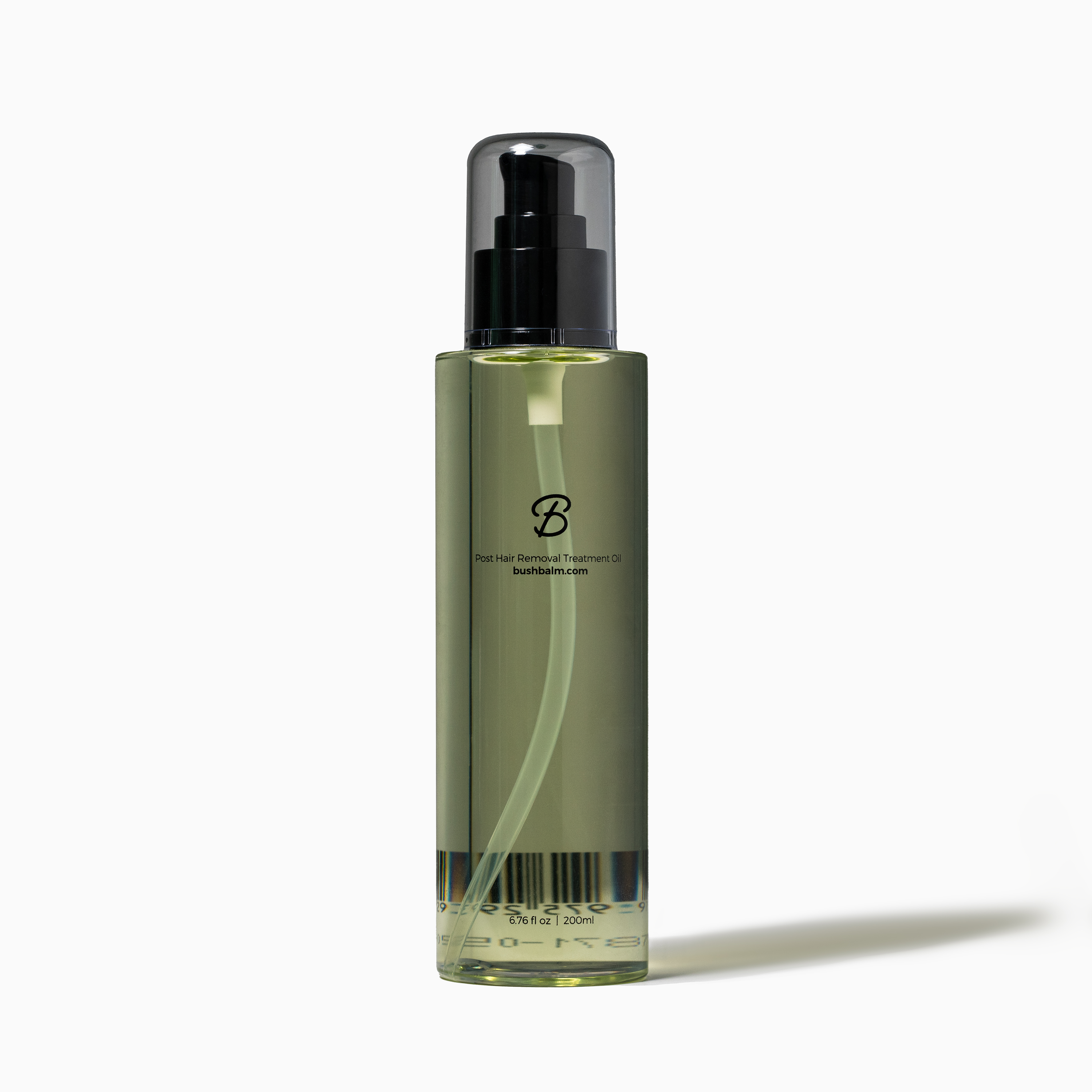 ---
Where you do you login to Bushbalm™Wholesale?
You can login to Bushbalm™ Wholesale on the site carry.bushbalm.com or click the links below.
---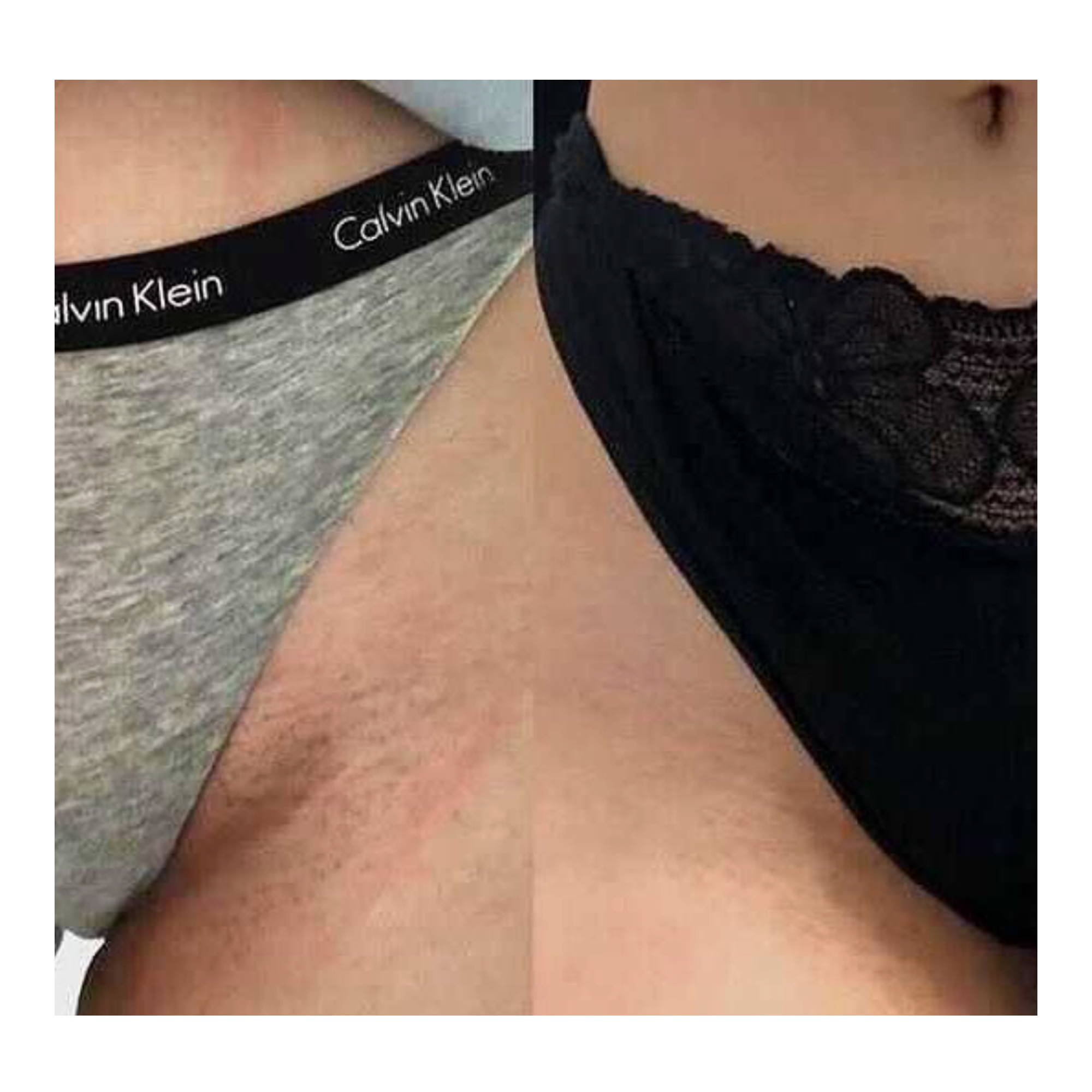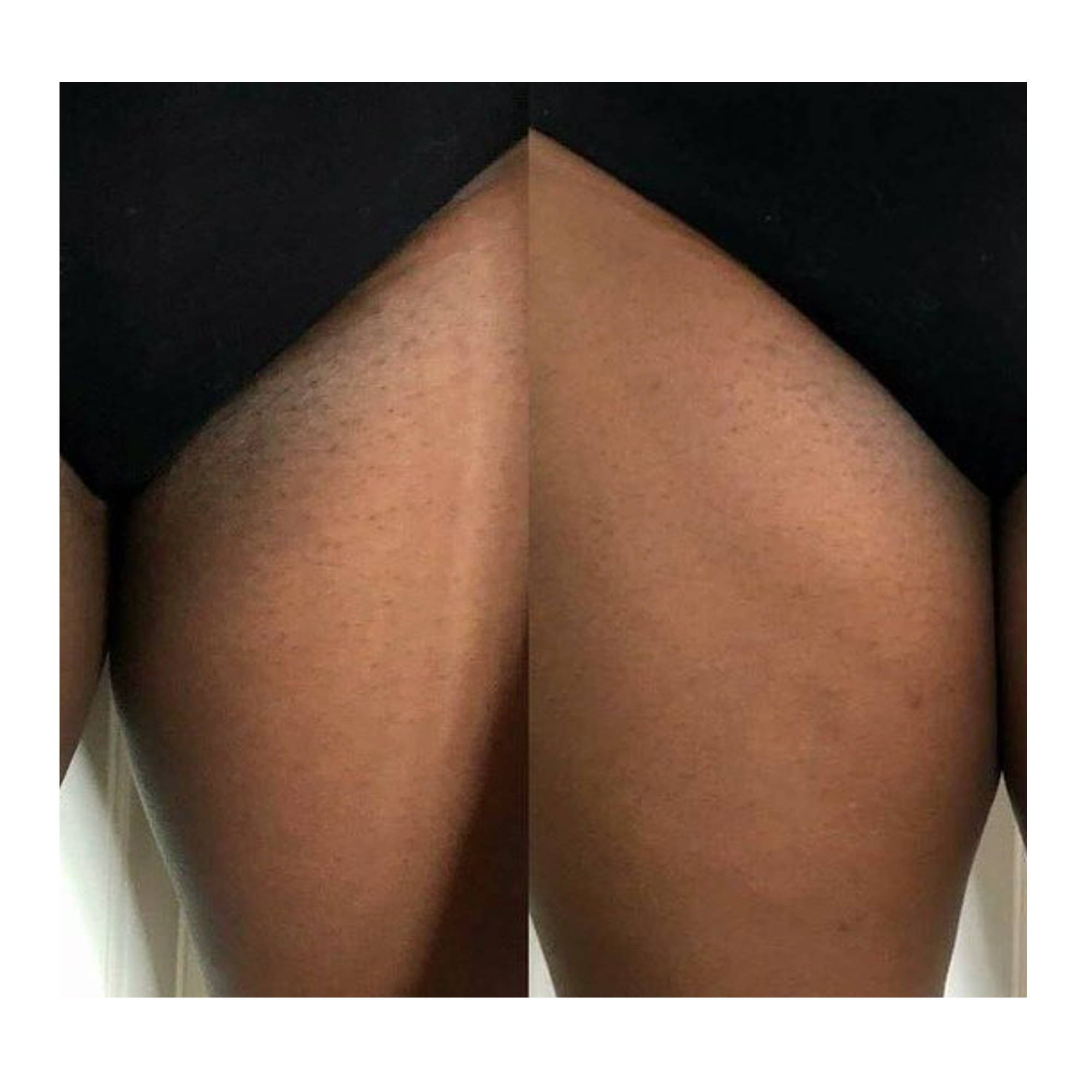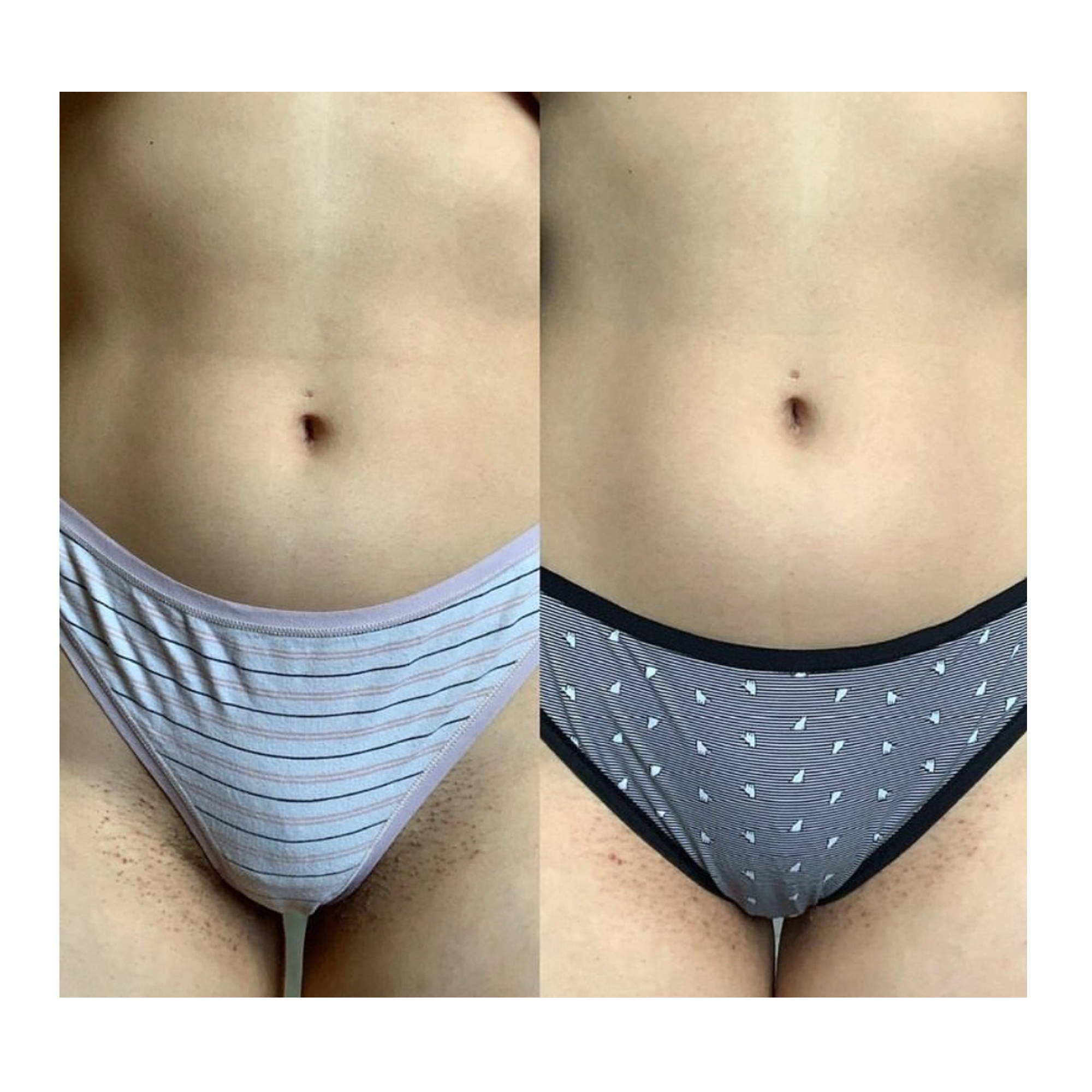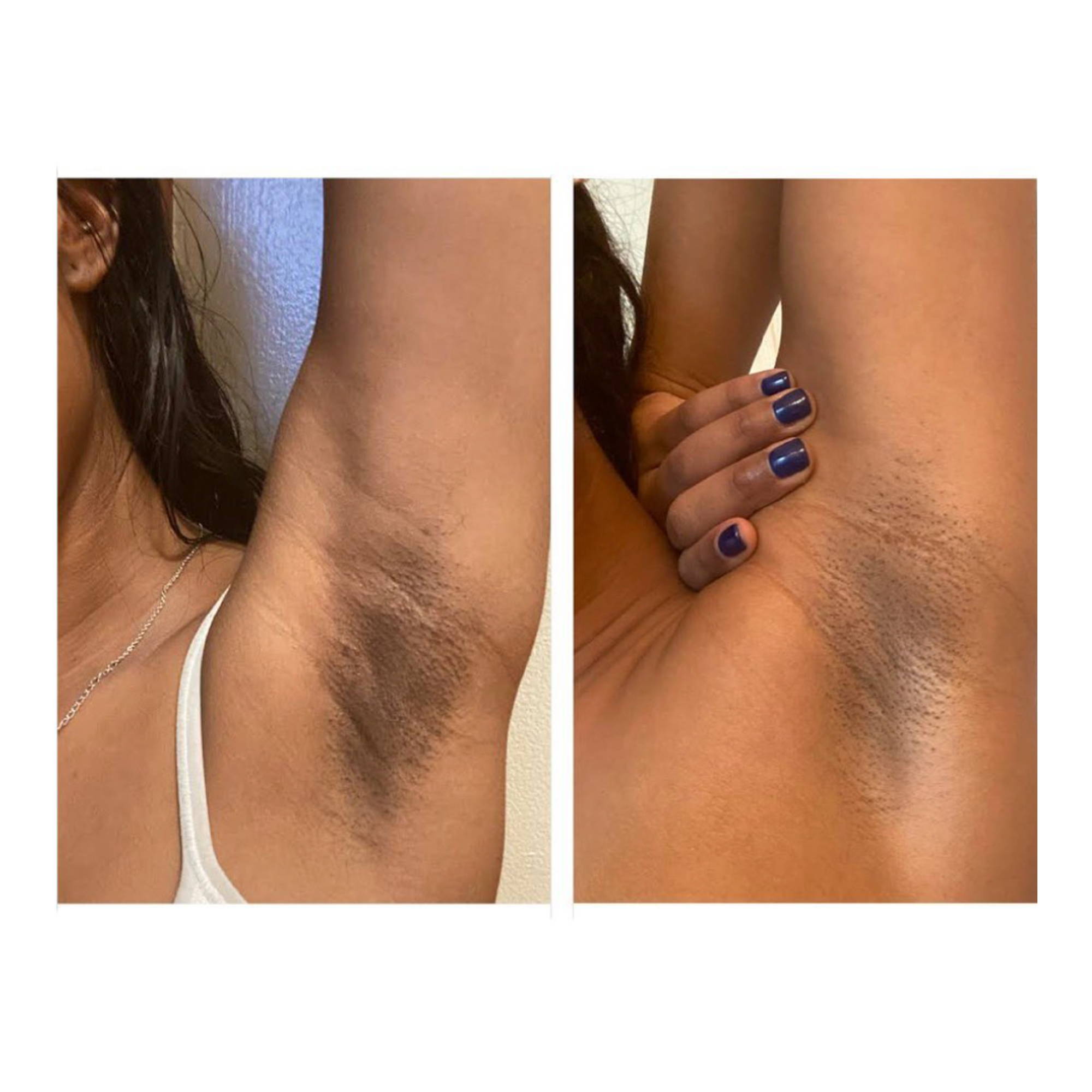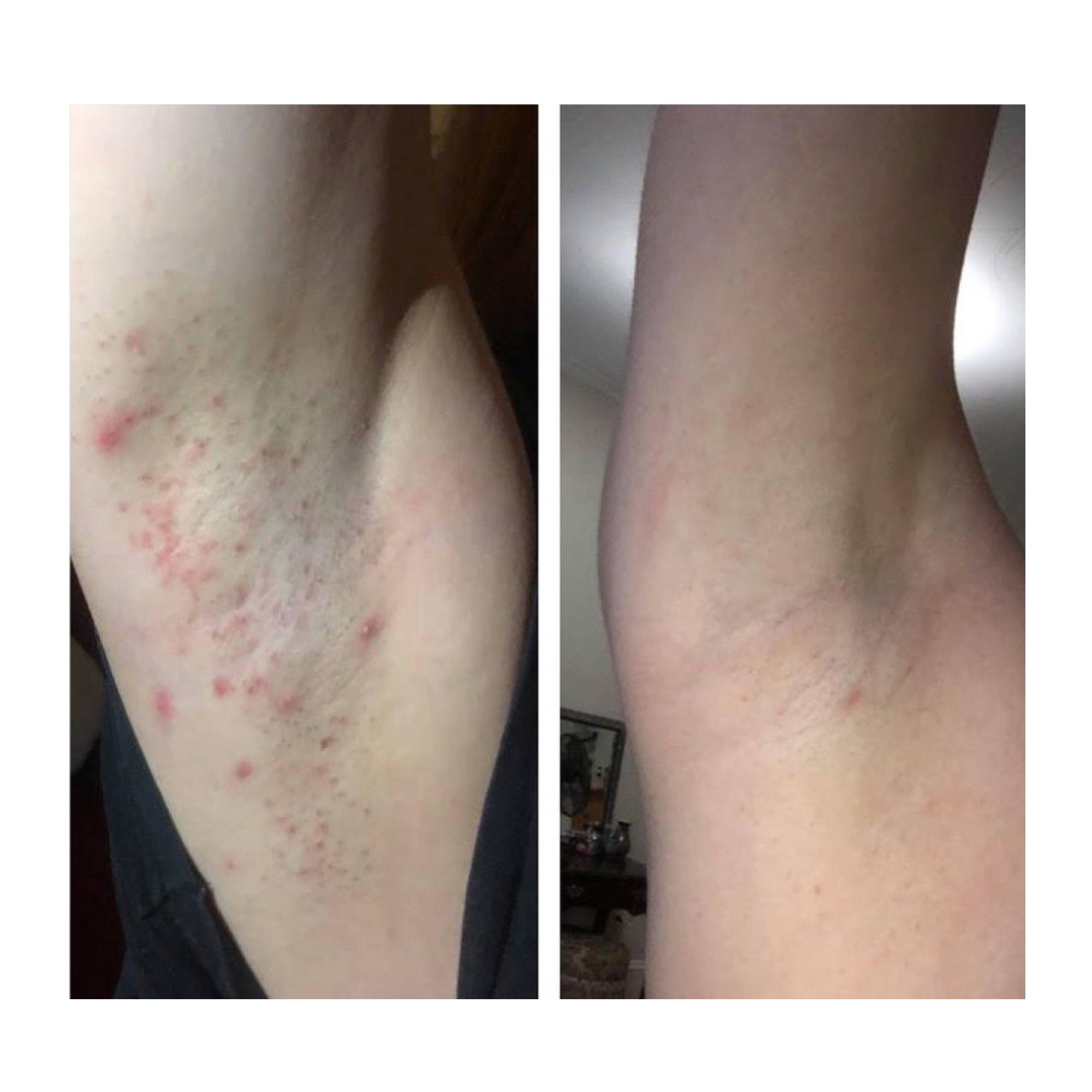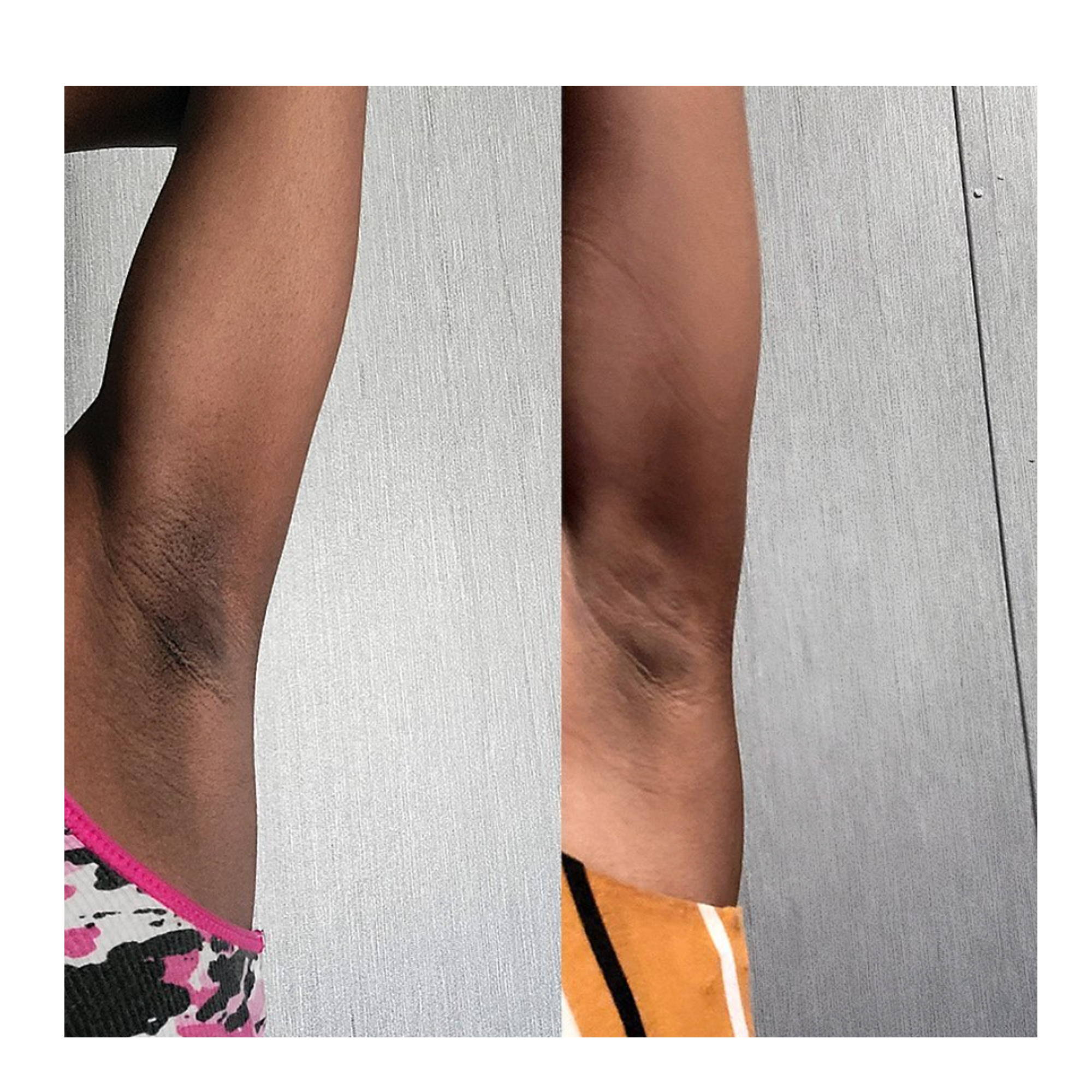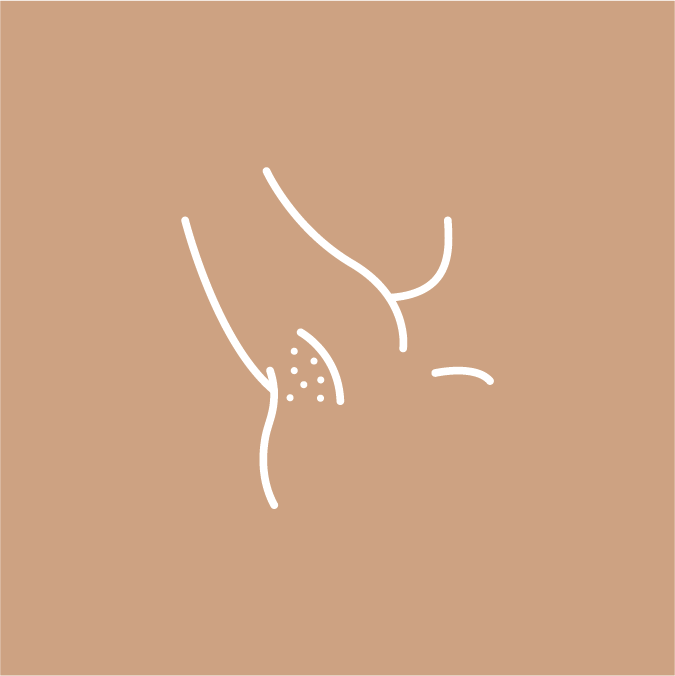 Razor Burn, Ingrown Hairs & Bikini Line Bumps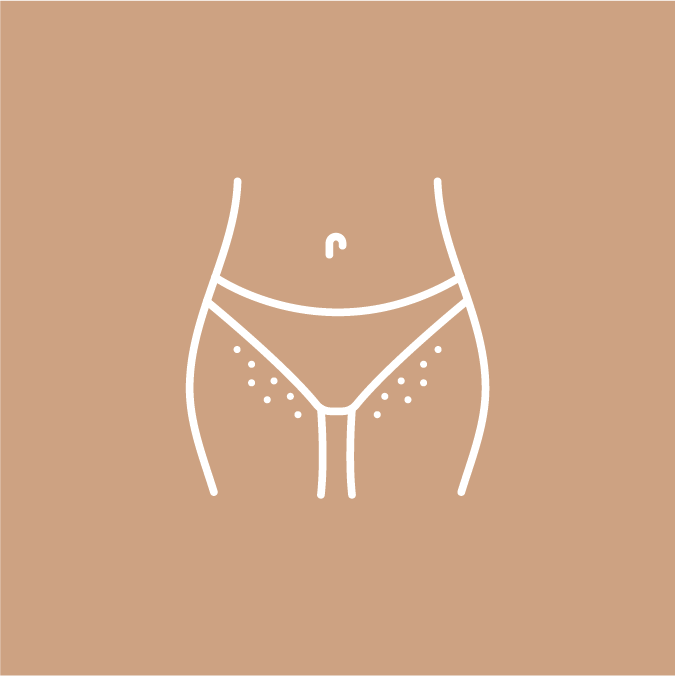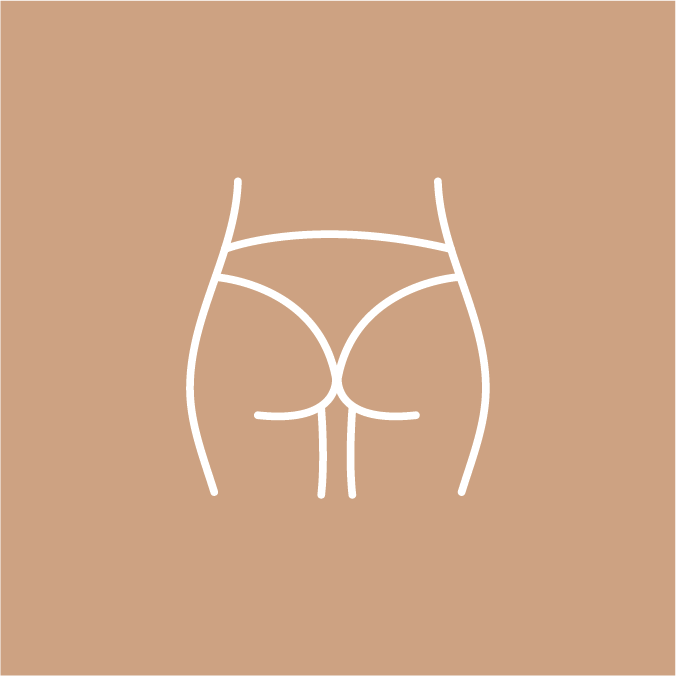 Skin Firming, Stretch Marks & Elasticity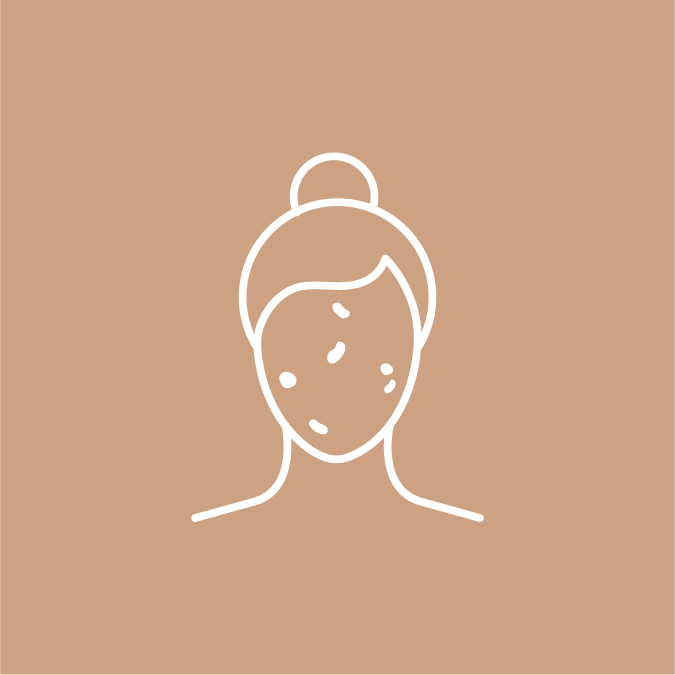 Dark Spots, Hyperpigmentation & Underarm Lightening

Already seeing results after 3 days. My dark spots are getting lighter and lighter. Thank you for this amazing product and excellent customer service. Must buy for anyone who is suffering from black spots.
Best ever for dark spots!
I bought bushbalm scrub and oil together, and after one use I see results of using it. It helps to get lighten my spots. If anyone wants to make their skin flawless and no dark spots I highly recommend them to use scrub and oil together.
Skin is so smooth and fragrant after using this cream !
Has also softened the appearance of my stretch marks which I never even thought was possible !
Frequently Asked Questions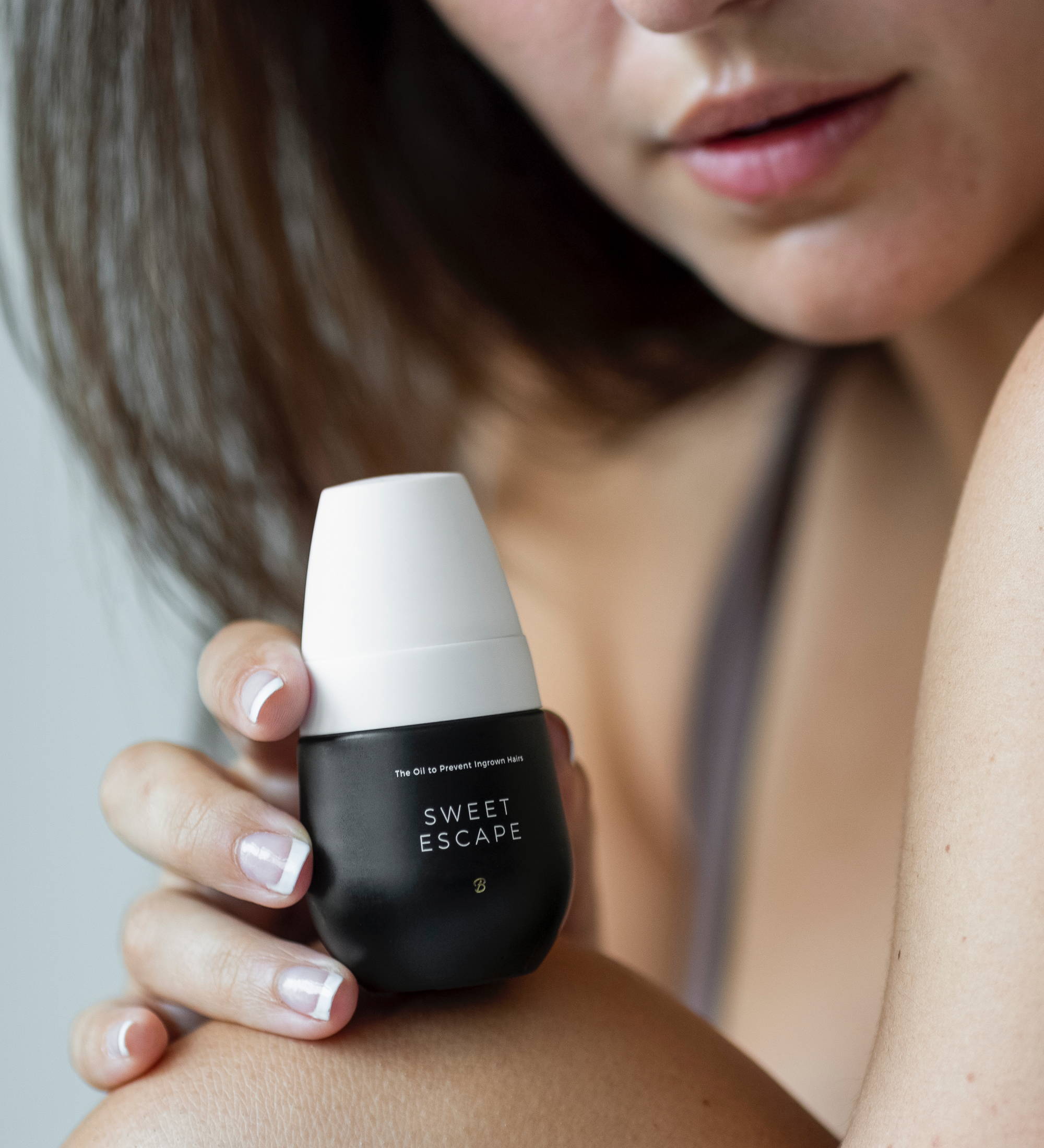 The idea behind Bushbalm™ was created by accident like many great ideas are. While on their honeymoon one of the founding couples was getting ready for a little cross-pollination when the husband put beard oil down there to "freshen up", only to realize the skin benefits that could come of this unintentional discovery.
Fast forward a number of years and countless hours of research and the team at Bushbalm™ is on a mission to solve all skin concerns, no matter where they are or how niche they sound. Our motto is "gentle enough for your most sensitive areas. Effective enough for entire body."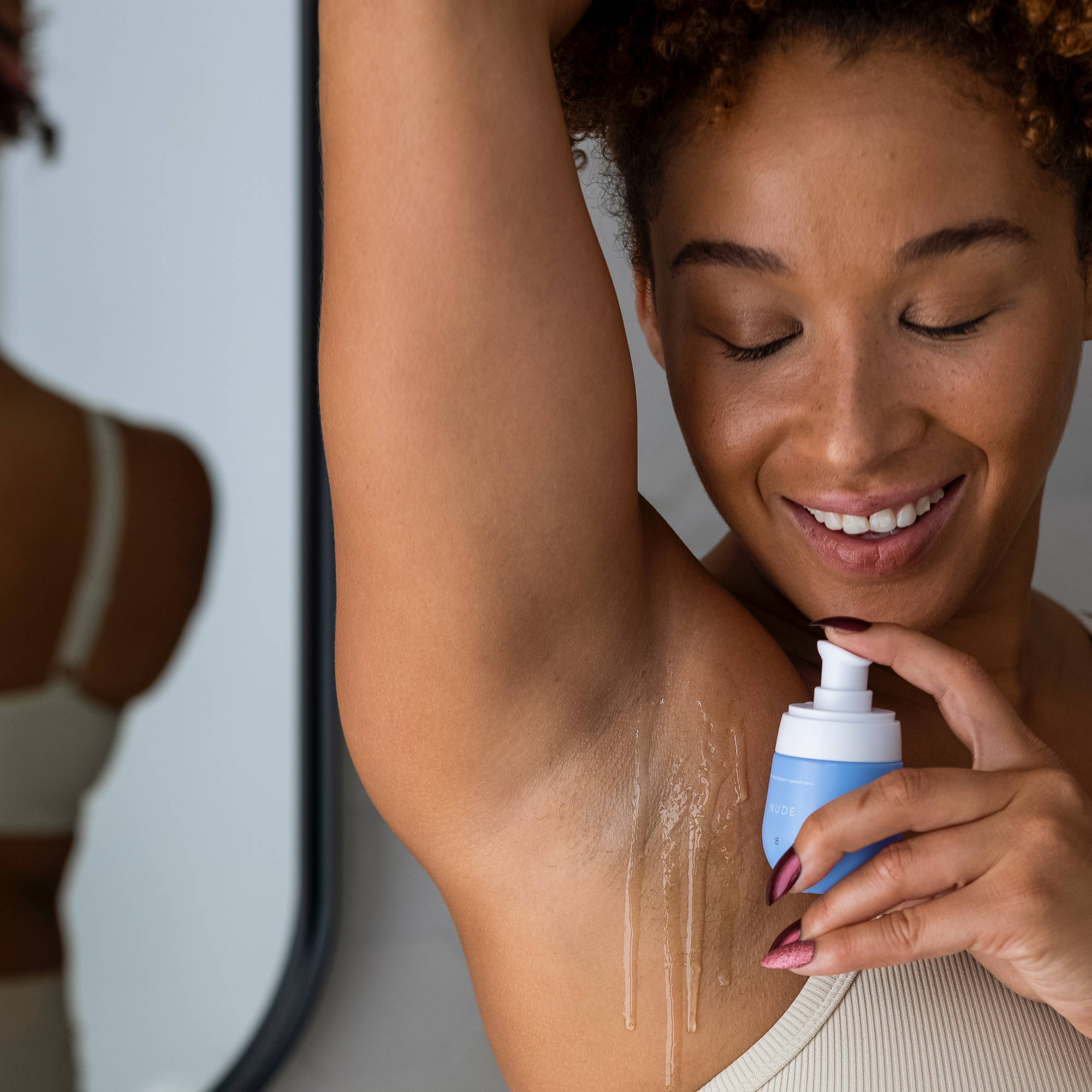 What is the wholesale pricing?
The wholesale pricing structure is very competitive, which allows you to sell great products to your clients at affordable prices!
At times we are on waiting lists for wholesale accounts, as we only have so many product available. The Bushbalm™ team is small, which means we focus on the accounts we have.
Bushbalm carries starter packages for wholesale accounts, which makes your buying decision easy! We know what sells, so you can be a successful wholesaler.
Who can I contact about Bushbalm™ Wholesale?
To get a fast response please email wholesale@mybushbalm.com and the wholesale team will get back to you.
If you are looking to engage more regularly on social media please follow @bushbalm and send us a DM or comment on a photo! We love connecting with our existing and new wholesale accounts.